As an experienced roofing contractor, we understand that people can worry about major home improvement projects. However, when you hire a reliable company like Elite Construction & Roofing, you can rest assured that your property is in good hands.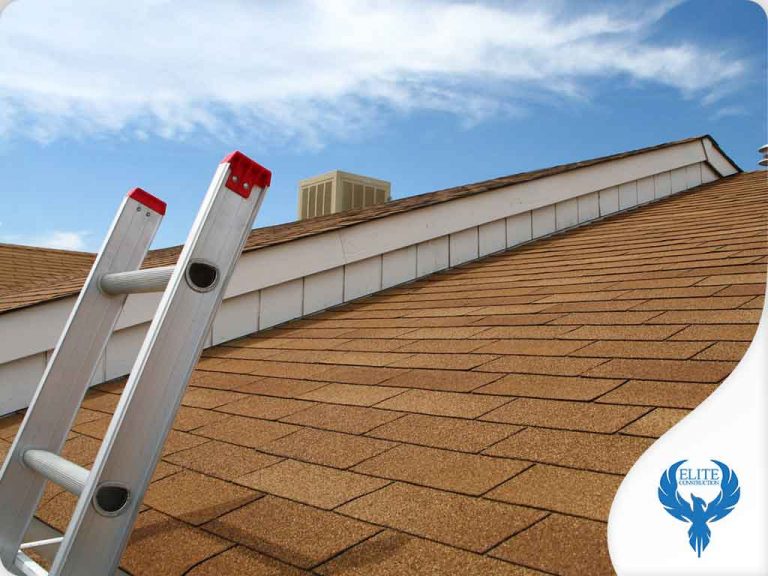 Read on to find out things that stress homeowners when it comes to a roof replacement.
Timelines
Homeowners worry about the amount of time it can take to complete a roofing job. A roof replacement can cause them inconvenience and disrupt their daily routines. Hire a reputable roofing contractor to make sure your project is finished on time.
Costs
Roof replacement is a significant investment. There are also unexpected expenses, which you should prepare for. For instance, roofers may discover issues with the decking while the old roofing is being removed. Set aside around 10 to 20 percent of your estimated project cost for unforeseen costs.
Results
The reason people worry about the result of a roof replacement is that it's easy for unreliable contractors to cut corners. Faulty installation can cause new roofs to leak and look uneven. Avoid this problem by contacting references or asking for referrals before hiring a contractor. Ask about the workmanship of your potential roofer and the quality of their output.
Intrusiveness
Roofers should be focused on efficiently finishing the project and politely interacting with homeowners. People worry that they will come across workers who make them uncomfortable.
Minimize the stress of a roof replacement by hiring a roofing company that you're comfortable with. At Elite Construction & Roofing, we are committed to providing our clients with superior results. We have installed almost all types of roofing systems in our 15 years of business. Call us at (844) 217-0506 or complete our online form to request a quote. We serve homeowners in Lakewood, Thorton, and Westminster, CO.