Elite Construction & Roofing: Your Storm Damage Restoration and Insurance Claims Expert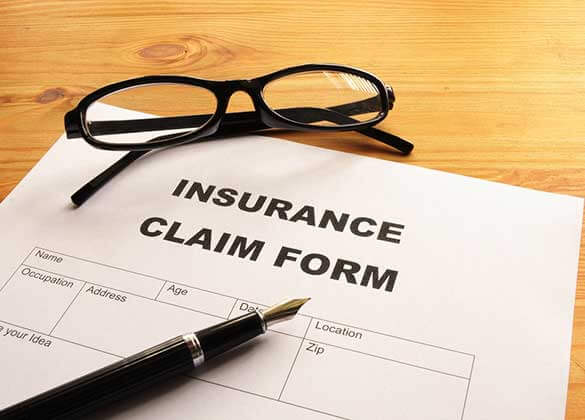 For more than 15 years, Elite Construction & Roofing has been serving Denver and the Front Range of Colorado, providing homes and businesses with expert storm damage restoration services and insurance claims assistance. Dealing with storm damage is never easy, but with us by your side, you can rest assured you will get your property back into shape in no time.
Hail Damage Repair
Hail damage is not always obvious so don't hesitate to call on Elite Construction & Roofing to give your home or business a check after severe weather hits. Our team of restoration specialists will thoroughly assess your property to identify problem areas requiring immediate attention. With decades of combined experience, our staff has the expertise you need to prevent further damage, helping you avoid more headaches down the line.
Elite Construction & Roofing offers hail damage assessments and estimates for replacements for hail damaged systems free of charge.
Our Restoration Services
At Elite Construction & Roofing, our restoration services have been specifically crafted to address the challenges homes and businesses owners face. We specialize in residential and commercial roofing solutions but also have extensive experience in siding, windows, and exterior painting, all geared toward restoring your property to its former glory.
To help make sure your restoration project is a success, we also offer insurance claims assistance. Elite Construction & Roofing is dedicated to ensuring that the insurance claims process is as easy as possible. If your claim is delayed, denied or underpaid, Elite Construction & Roofing has financing available to return your home to its former glory or make that upgrade that you have been thinking about.
Tell Us How We Can Help!
To learn more about our storm damage restoration and insurance claims services, give us a call at (720) 446-9633. We also have an online contact form you can use to get in touch with us and we'll get back to you right away. Schedule a FREE assessment today!