Elite Construction & Roofing, Other Services: Going Beyond Roofing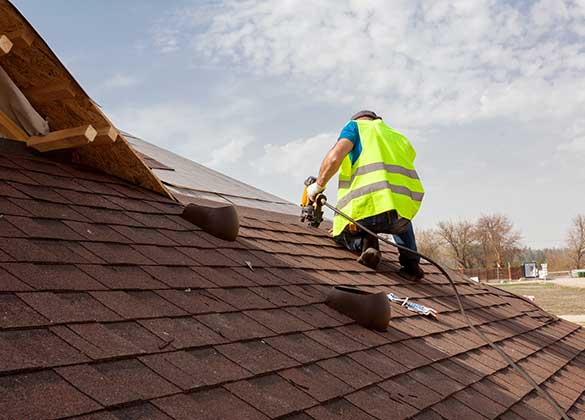 Although our roofs, windows, and siding solutions may arguably be our most popular offerings, we also offer other services that also help improve homes. As a trusted and certified home improvement contractor, we at Elite Construction & Roofing have expanded our services to meet the growing needs of homeowners. We approach these projects with the same level of quality and attention to detail that we give our primary services.
Here are some of the other services we offer:
Decks – We build high quality decks that maximize the unused space in your yard. We use only the finest and most durable materials and construct them using the right tools. Our team of qualified builders are equipped with the knowledge and training to place a premium on the smallest of details. This makes our finished product stand out from the rest.
Gutters – We install quality gutters that effectively keep water away from the foundations of your home. Water coming from rain will flow smoothly through our gutters and redirected from areas where it could seep and compromise the structural integrity of your house. Best of all, our gutters are virtually maintenance-free, which means you will no longer need to risk your safety climbing up a ladder to clean out the clogged debris.
Handyman Services – We offer handyman services for homes and offices that require quick repairs and simple aesthetic improvements. Whether it's a broken pipe or a minor electrical glitch; or walkways or yards needing timely upkeep, we can get it fixed for you in no time.
Concrete Work – We also offer concrete work for commercial clients wishing to improving or replace walkways, concrete stairs, and the like
Let's Get to Work, Today!
Improving your home or commercial space takes not only the resources, but also the right people who can get the job done correctly. Elite Construction & Roofing may not be big, but we can guarantee that we listen to our clients, and that we are big enough to deliver. If you are from Denver and the Front Range of Colorado, then call us today at (720) 446-9633. Or you can complete our contact form and request for free, no-strings-attached estimate on our other services. Let's start working on your property, today!