We Partner with Professional Organizations to Serve you Better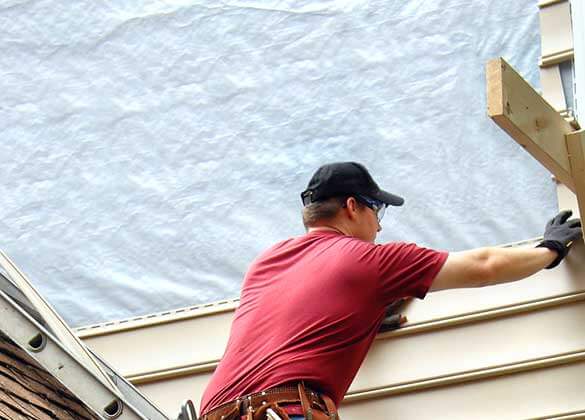 Elite Construction & Roofing has been building stronger and more beautiful homes for over 15 years. We provide quality home improvement services at reasonable prices. Through quality work, we have gained the trust of property owners in Colorado. We invest in our communities, and are considered leaders in our industry, partnering with professional organizations such as:
Roof Consultants Institute (RCI)
National Association of Women in Construction
Habitat for Humanity
Contact Us Today to Learn More
If you want to learn more about our affiliates or our services, don't hesitate to give us a call at (720) 446-9633. You can also fill out our contact form. We look forward to hearing from you!