About Elite Construction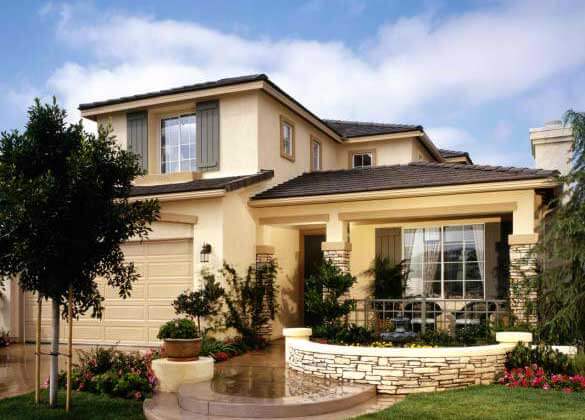 We are construction specialists! As Licensed Construction Contractors, we have worked on classic homes, on the newest roofs of the suburbs, and on large commercial buildings systems. We have a general contractors license, are bonded and insured, and women owned. You can trust Elite Construction, a certified storm restoration company with over 15 years of successful business operation and many years of combined staff experience. We have installed nearly every type of roofing and gutter system, siding, custom windows, and paint. We work very hard on a daily basis to be superior contractors, because we are committed to providing our clients with excellent results. We will complete your project with precision, speed and cleanliness.
As a top home restoration contractor, Elite Construction produces beautiful home restoration projects, on time and at a competitive price. We are experts in new construction, we are experts in remodel work, and our residential inspectors provide free quotes on residential projects. We take pride in our attention to detail, and we stand behind our work! Residential work comes with our standard 3 year Labor Warranty. We also offer a 10 yr material warranty that has no equal. Commercial warranties range from 10-30 years depending on the material of choice. There may be other companies that sell cheaper work, but there are none that provide a better value or higher quality than Elite Construction.
Experience our difference!
It is our goal, that with just one visit to our website you will see our commitment to excellence. We hope that after visiting, you will contact Elite Construction for your roofing, siding, windows, and painting needs. We would be honored to serve you.
Contact Us!
Proven skills. Solid experience. Quality customer service. You have our assurance to deliver the high level of service that you deserve. Learn more about how Elite Construction can help you. Call us at (720) 446-9633. You may also go to our Contact Us page and fill out the form to request a free estimate