We Give Back to the Community
A belief in and commitment to service characterizes Elite Construction & Roofing. This includes a commitment to giving back to the communities that contribute to our success. Our company is proud to donate time and money to many worthy causes along the Front Range.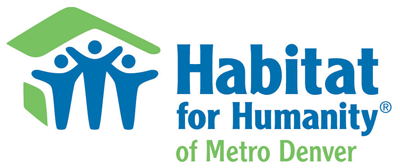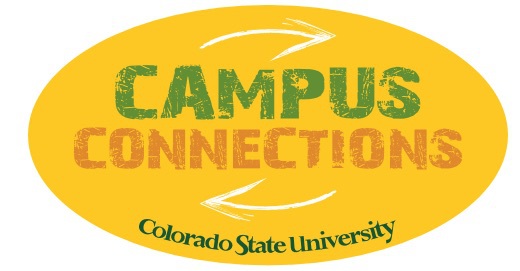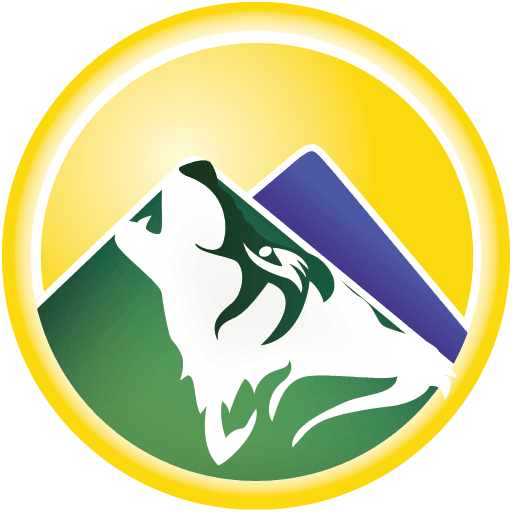 Habitat for Humanity of Metro Denver
In September 2019, the Elite team partnered with Habitat for Humanity to build a local home. Our company donated siding and roofing products and many hours of labor.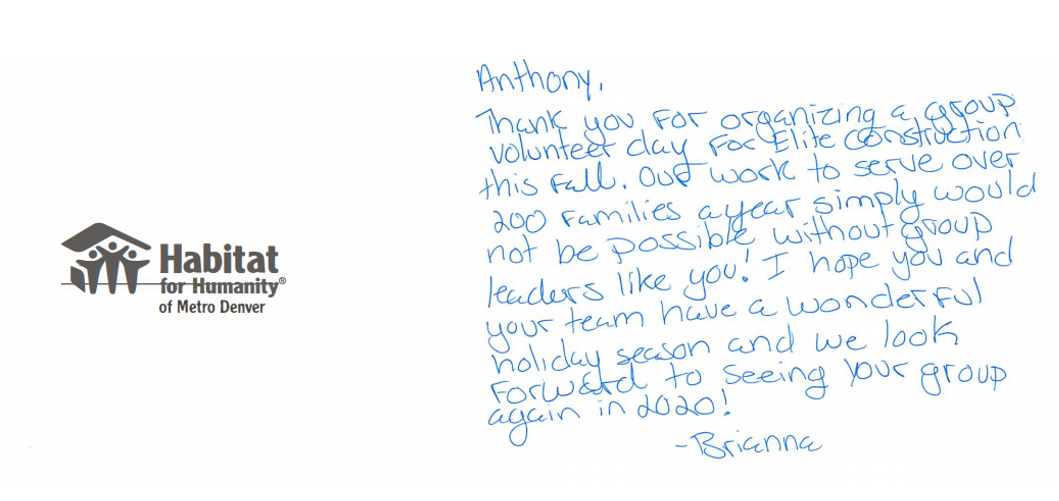 Campus Connections
Campus Connections Therapeutic Youth Mentoring program is a high-impact service learning organization benefitting youth (12-18) all over the state of Colorado. Partnering with CSU, UNC, and UCCS; Campus Connections responds to community need for structured development in a specialized mentoring program. Youth are referred from the juvenile system, schools, human services, and many other providers who recognize the tremendous benefits of therapeutic mentoring for youth. Elite Construction & Roofing proudly partners with Campus Connections and provides not only financial support, but has also dedicated over 400 hours of service to the program.
Twin Peaks Charter Academy, Longmont CO
Twin Peaks Charter Academy (TPCA) provides students with a rigorous education and the foundations of virtue and character, while building cultural literacy through a content-rich curriculum in an encouraging environment. Our director proudly provided 10 yrs of board service and financial support.
[elite_gallery cat="Community Involvement"]
Learn More About Elite Construction & Roofing
Elite Construction & Roofing would be pleased to tell you more about who we are and what we do. To get in touch, just give us a call at (720) 446-9633. You can also fill out our online contact form and we'll get back to you right away.