Elite Construction: What We Do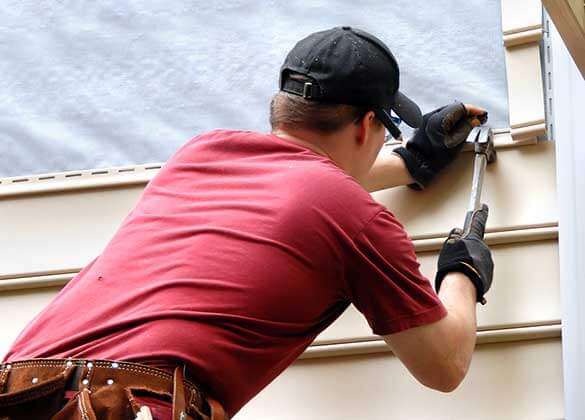 Elite Construction has been serving homes and businesses for more than 15 years. Committed to 100% customer satisfaction, we have made it our mission to address remodeling and construction needs in a detailed, honest, and efficient manner, helping you ensure your property is in its very best shape.
How do we do that? By making sure you have access to a range of products and services. Need a new roof? Wondering how you can breathe new life into your property's exterior? No matter the scope of your project, you can count on us to meet (and even exceed!) your expectations.
As a trusted construction expert, Elite Construction specializes in:
Storm Damage Restoration
Gutters
Handyman Services
Water Mitigation
Fire Restoration
Our Home Remodeling Process
At Elite Construction, we offer an efficient, effective home remodeling process that begins with a clear understanding of what you want and need to transform your home. Here is a rundown of the process we follow:
1. FREE, In-home Consult – Our experts will meet with you in person, look over your home and the areas you are remodeling. After every visit, you will get a 3D render of your home's exterior to give you an idea of what your remodeling project will look like at the end.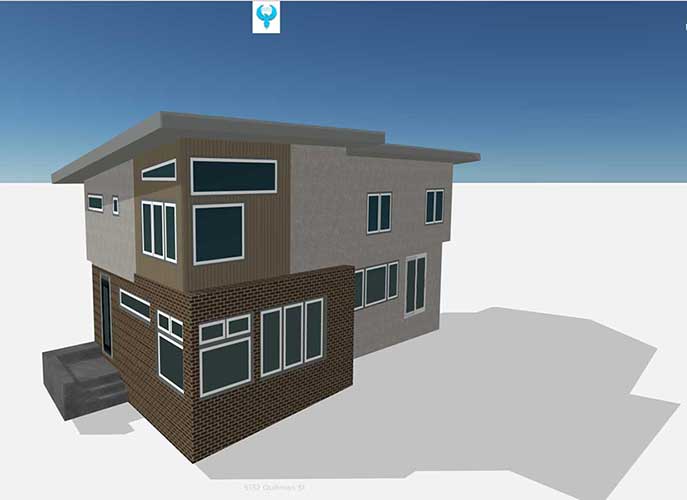 2. A Detailed Estimate – Need to work within a budget? No problem! Elite Construction works on projects at every price point. To get things started, we provide you with a detailed estimate to outline costs and the sequence of the project. In insurance cases, we base our scope of work on the statement of loss.
3. Project Start – Once the contract is finalized, your remodeling project can begin. You can expect it to be efficient, following a logical, thoughtful sequence so we don't waste time and resources. You'll be informed every step of the way. We will let you know when milestones are reached, and when issues are encountered, we suggest workarounds.
4. Project Completion – At the end of the process, we walk through the project to ensure that all the items on the final punch list have been completed. After your remodel is inspected and finalized, you will be provided the final paperwork with your warranties and all the information you'll need for your records.
5. Enjoy Your Newly Transformed Home – There is nothing quite like coming home to a place you love and enjoy. Whether it is new siding that provides better curb appeal, new windows and doors that keep your home warm in the winter and cool in the summer, or a deck that provides more opportunities for outdoor living, your home will be transformed to a more beautiful and functional state.
Need Insurance Claims Assistance?
Elite Construction understands that restoring your home or business after severe weather, winds, or water presents challenges, one of which is financing the project. We want to make property restoration easier, so we offer insurance claims assistance. We know that a lot of property owners don't have experience with the process, so we are here to help you make working with your insurance company as easy as possible.
Ask Us How We Can Help
To learn more about what we do, just give Elite Construction a call at (720) 446-9633. You can also get in touch with us by filling out our contact form, and we'll get back to you right away. Schedule a FREE inspection today!
Elite Construction serves: Arvada, CO; Denver, CO; Golden, CO; Lakewood, CO; Thornton, CO; Westminster, CO; and the surrounding communities.