We're Here To Help With All Your Tile Roofing Needs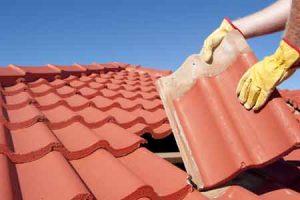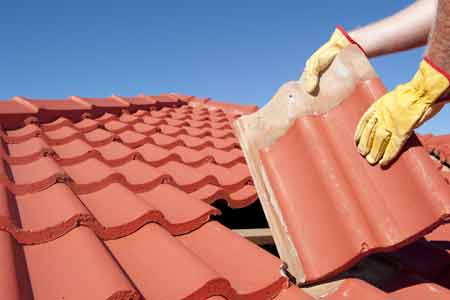 Tile roofing provides a beautifully unique aesthetic that is unmatched by other roofing materials. Home and business owners alike enjoy the benefits of tile roofing, including the added curb appeal, longevity, and low maintenance. However, not all roofing contractors are equipped to handle tile roof repair and installation services. At Elite Construction & Roofing, we understand how important it is for property owners in Denver to have their roofs installed by tile roofing experts. Whether you have a residential or commercial property, you can rely on us to get the job done! Our team has years of experience in the roofing industry and is more than capable of handling any size tile roof installation project.
When You Need A Tile Roof Replacement Give Us A Call
At Elite Construction & Roofing, we have the roofing tile expertise needed to install, repair, and replace your tile. No matter what kind of material you have, from concrete tiles and clay tiles to slate tiles and cement tiles, we've got you covered. If your roof has been damaged beyond repair, give us a call, and we'll send a roofing contractor over to your property to inspect your roof and provide you with an estimate for your replacement.
It is essential that you have your roof inspected before rushing off to have it replaced, as some damage might appear more severe than it actually is. A simple repair could do the trick, saving you a substantial amount of time and money. While concrete roof tiles and other materials are exceptionally durable, it is more likely that the waterproofing underlayment condition will determine whether you need a repair or replacement. If the underlayment has been severely compromised across most of your roof, a replacement will be the best course of action. Call Elite Construction & Roofing today and have your roof inspected!
We Are Your Local Tile Roofers In Denver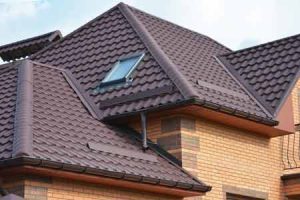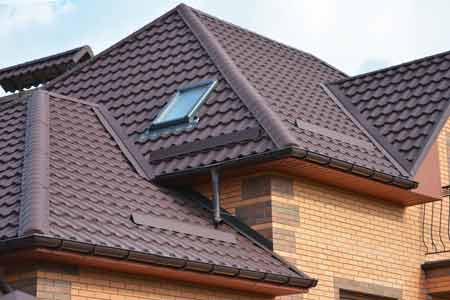 Roof tiles can crack and break for a variety of reasons, including natural disasters like hurricanes and earthquakes, shifting foundations, foot traffic from animals and humans, as well as extreme weather conditions. If you notice any damaged shingles on your roof, it is essential to address them immediately. Chipped or cracked shingles constitute a missing link in the protective chain of your roof's defense against the elements and can lead to more extensive damage if left untreated.
We know how important it is for you to get back up and running as quickly as possible after an emergency like this happens, which is why our team will work hard until the job is done right. We have been helping home and business owners just like yourself for decades! That means we have plenty of experience under our belts when it comes to repairing roofs damaged by natural disasters or other unforeseen circumstances. Let us help you today!
The Search For The Best Roofing Company Near Me Is Over
When you work with Elite Construction & Roofing, we will be there from start to finish – ensuring that everything is done correctly. Whether it's a small repair job or a major replacement project, our experienced professionals will get the job done right, on time, and within budget! It doesn't matter if you need emergency repairs after hail damage or just wants an upgrade on your current system – we have what it takes to do whatever is needed for any type of roofing situation. Call today for more information about our services!
At Elite Construction & Roofing, we continuously strive to be the top-rated roofing company in Denver. We have years of experience and are dedicated to quality service. Our team of experts handles storm restoration, repairing shingle roofs, or fixing roof leaks or holes. We always make sure to give every project the time and attention it needs to meet your highest expectations.