Elite Construction: Expert Commercial Roofing and More in CO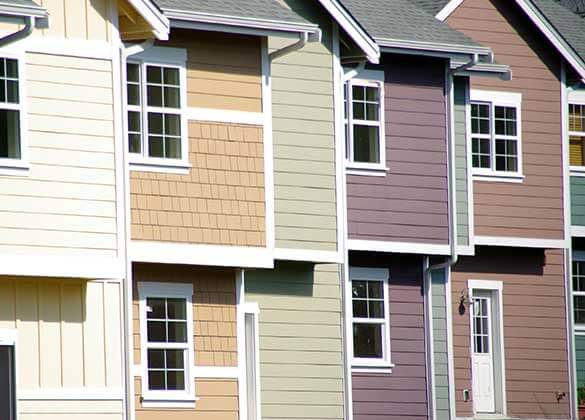 For more than 15 years, Elite Construction has been serving the needs of commercial properties in Colorado, providing expert roofing services (and more) to make sure nothing gets in the way of business operations. You're not going to need remodeling and construction services everyday, but when you do, know that you can count on us to deliver.
Here are links to learn more about our commercial services and our commercial construction projects.
What We Offer
As a remodeling and construction specialist, Elite Construction understands the importance of swift work. After all, the sooner we get out of your hair, the sooner your day-to-day activities can resume. This is how we take pride — in offering quality work, done on time and on budget, and accomplishing all the tasks necessary to satisfied your needs as agreed.
Our commercial services include:
Need to file an insurance claim? Let us assist you! Elite Construction has experience working with insurance companies so you can turn to us to better understand the insurance claim process and ensure you are compensated.
The Elite Construction Difference
The Elite Construction staff boasts collective experience spanning nearly half a century. We have worked on virtually every commercial property there is, so you can rest assured that we know how to handle your project. After 15 years of successful business operation, we still come in, everyday, dedicated to ensuring 100% customer satisfaction
A licensed, insured, and bonded general contractor, Elite Construction is also member of the Roofing Consultant Institute and a HAAG residential and commercial inspector. We have also been certified by the Tile Roofing Institute and GAF, the largest roofing manufacturer in North America.
Tell Us How We Can Help
To learn more about our commercial services and what we can do for your business, give Elite Construction a call today at (720) 446-9633 in Denver, CO. You can also get in touch with us by filling out our online contact form — we'll get back to you right away. Request an estimate today!