You're free to customize your exterior in whatever way you want. But remember, your exterior determines your curb appeal, so you need to make sure the design is contemporary and up-to-date.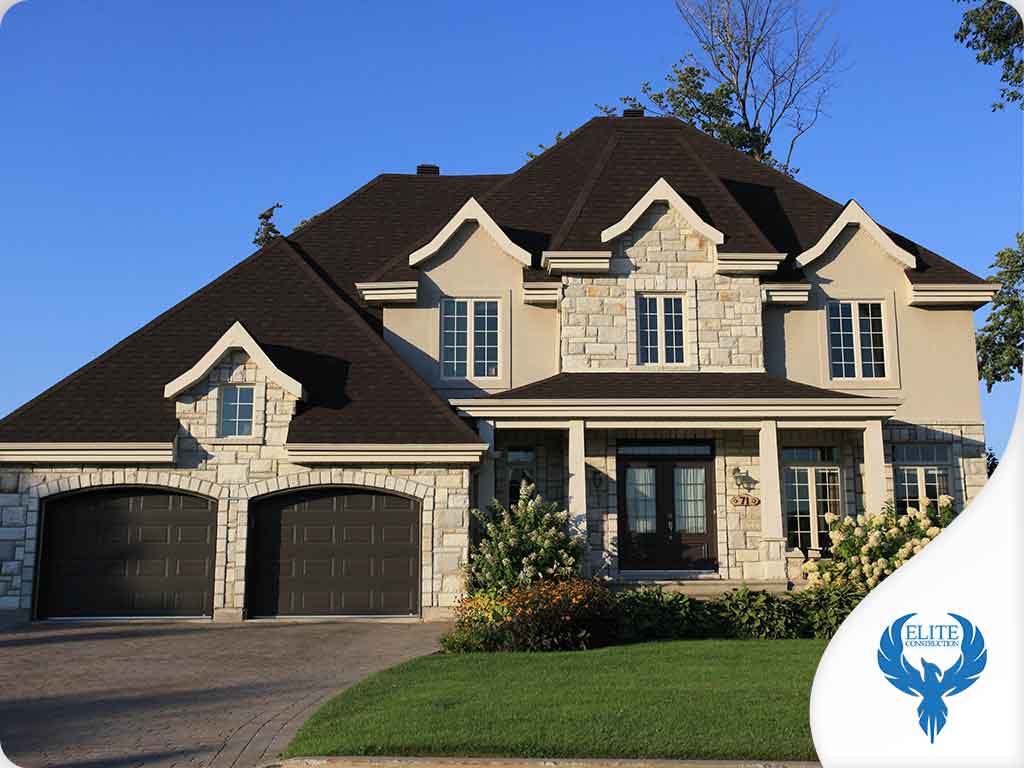 If you want to update your siding, sleek and smooth homes have been gaining popularity. Elite Construction & Roofing, a top siding company, elaborates on the forces driving this trend below. 
The Shift Away From Textured Siding
To understand design trends, you need context. The increasing popularity of sleek and smooth homes, or houses with siding that have smooth textures, comes at the expense of textured siding. There are several possible reasons behind this shift. Simple Easy-to-Coordinate Designs
Textures, when paired with the right accents, can enhance your curb appeal significantly. However, it's extremely hard to mix and match textures. Smooth plain siding, on the other hand, complements a wider range of design elements, making it easier to pair with other design elements. Longer-Lasting Appeal
Another problem is that textured siding tends to be trendy. They quickly lose their appeal, forcing homeowners to update their exterior frequently. On the other hand, the appeal of sleek siding, due to its design versatility, is able to adapt to different trends. Renewed Focus on Siding
A decade ago, homeowners were comfortable enough to experiment with textured siding because it wasn't the focal point of the exterior. But now, the siding plays a larger role in determining a home's curb appeal. Exploring Your Options
Keep in mind that durability is just as important as curb appeal. If you're looking for sleek and durable siding, LP's® SmartSide® line comes in a variety of finishes. And thanks to LP's proprietary SmartGuard® process, its SmartSide line can resist extreme temperatures and moisture. To make sure you get to enjoy all of the benefits of premium siding, only hire a qualified siding contractor.
Looking for an experienced contractor in your area?
Elite Construction & Roofing, a contractor with more than 15 years' worth of experience, offers professional exterior services, including window replacement and siding installation services. To get a free estimate, call us at (844) 217-0506 or leave us a message here. We serve homeowners in Golden, Thornton and Lakewood, CO.