As temperatures go lower, people begin to wonder if it's still possible to have their home's exterior painted. Certain kinds of paint require certain conditions to cure properly. Moreover, manufacturers include minimum temperature applications on your labels.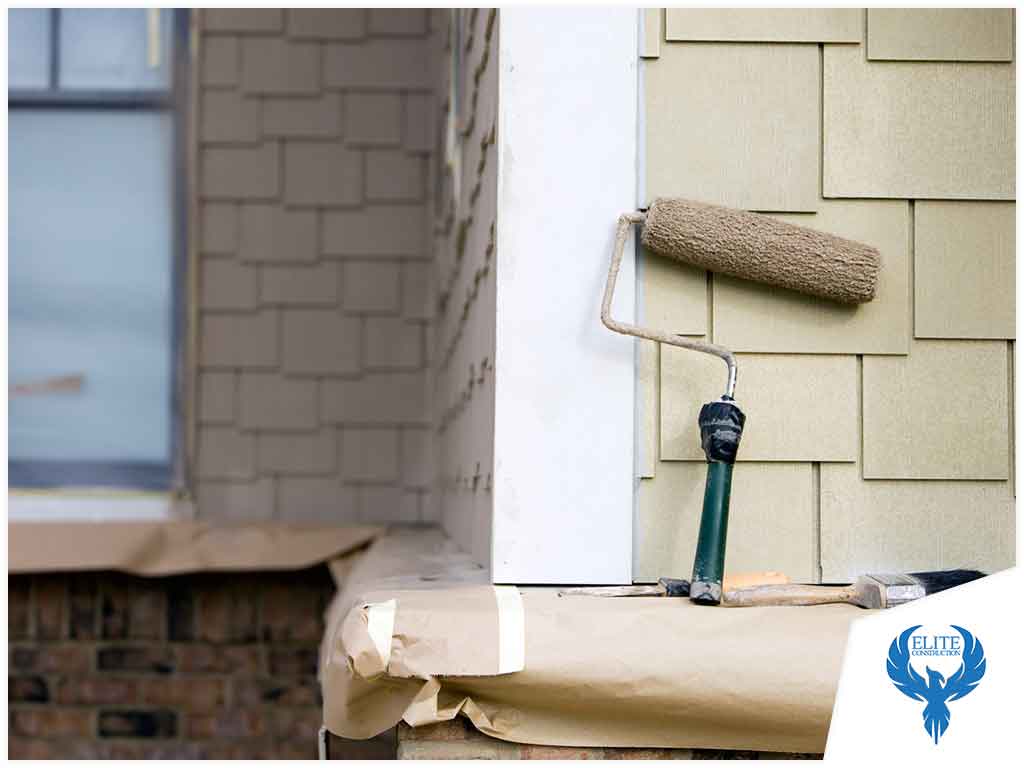 Find out when it's too cold for exterior painting from a trusted siding company.
When Is It Too Cold?
For some, the idea painting temperature is no less than 40 to 45 degrees. The conditions should remain the same for at least four hours. The paint needs to have a surface temperature to ensure it cures properly.
It's best to delay the project if it's predicted to rain. You have to allow each coat to dry for at least four to six hours. Expect two coats of paint and a longer drying time if you're going for a deeper color. Ask your painting or siding contractor to schedule the paint job when the conditions are ideal.
What Happens If the Temperature Isn't Ideal?
Paint needs a few days to cure and as the temperature goes lower, dew can form on surfaces. It causes water in the paint to evaporate very slowly. The paint will not bond together properly when the temperature is too low, resulting in cracking and peeling.
Even if it's warm during the day, the paint won't form a good film if it gets too cold at night. It will affect how long the paint lasts and how well it resists cracking. Cold conditions and surface moisture can also result in stains and mildew.
For quality exterior painting services, turn to Elite Construction & Roofing. We only use leading paint brands and offer a wide range of color options to complement every home or business. Our team also specializes in window replacement, roof installation and fire restoration. Call us at (844) 217-0506 or complete our online form to request a quote. We serve homeowners in Lakewood, Thorton, and Golden, CO.