In terms of window materials, you might be pleasantly surprised to learn from your window and siding contractor that you have a wide range of options. According to experts, one of the most popular window materials available on the market are fiberglass windows due to their durability and affordability. However, some homeowners are still reluctant to get this window type due to the various myths and misconceptions that surround them, which include: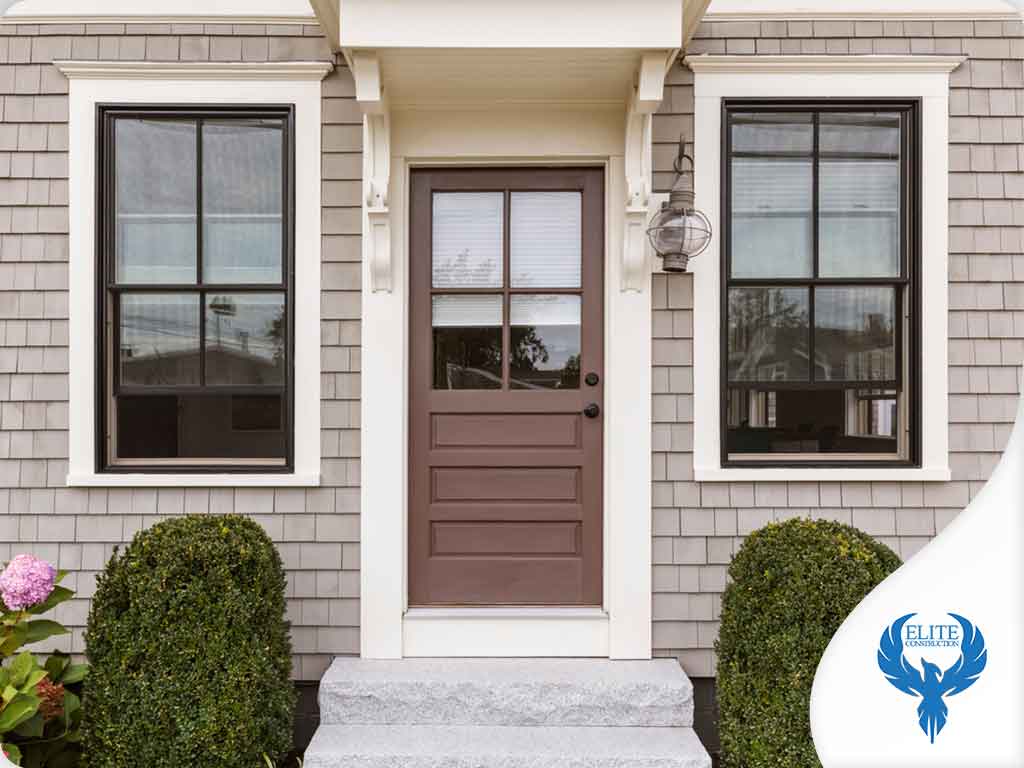 Fiberglass Windows Can be Painted but Peel Easily
Fiberglass windows already come in a wide range of colors and finishes and as such, they don't need to be repainted. In fact, raw fiberglass can even resist Ultraviolet rays even without applying finish to the material. If you have any plans of repainting your fiberglass windows for a newer look, however, be sure to properly apply the finish so the paint does not peel easily.
Fiberglass is Brittle and Chips Easily
This notion is pure misconception as fiberglass is a more impact-resistant window replacement option compared to any other window material you can find in the market. According to experts, they're actually eight times stronger compared to vinyl windows and can outlive vinyl by as much as 38%. Apart from that, fiberglass is also impervious to extreme weather, meaning it has one of the lowest seal failures in the window industry.
Fiberglass is Costly
While fiberglass may be costly, this is a one-time investment that can help you save a significant amount in the long run. Thanks to fiberglass' durability and energy efficiency capabilities, it actually becomes a more economic choice compared to wood and vinyl windows as not only do they last longer but they also help prevent your HVAC systems from working harder than they should.
Make your search for a window and siding company easier by turning to Elite Construction & Roofing, the number one professionals to approach when it comes to window installation and replacement services. Give us a call at (720) 446-9633 or fill out our contact form to get a FREE estimate. We serve homeowners in Golden, Thornton, Lakewood, the Denver Metro area, other nearby areas of CO, and the entire Front Range of Colorado.