Inadequate attic ventilation is a more common problem than you think. The American Institute of Architects estimates 90% of homes in the country have this problem, but despite the prevalence of this issue, there are still a lot of misconceptions about attic ventilation. To help you get a clearer understanding of the issue, Elite Construction & Roofing, your local roofing contractor, debunks the most common myths.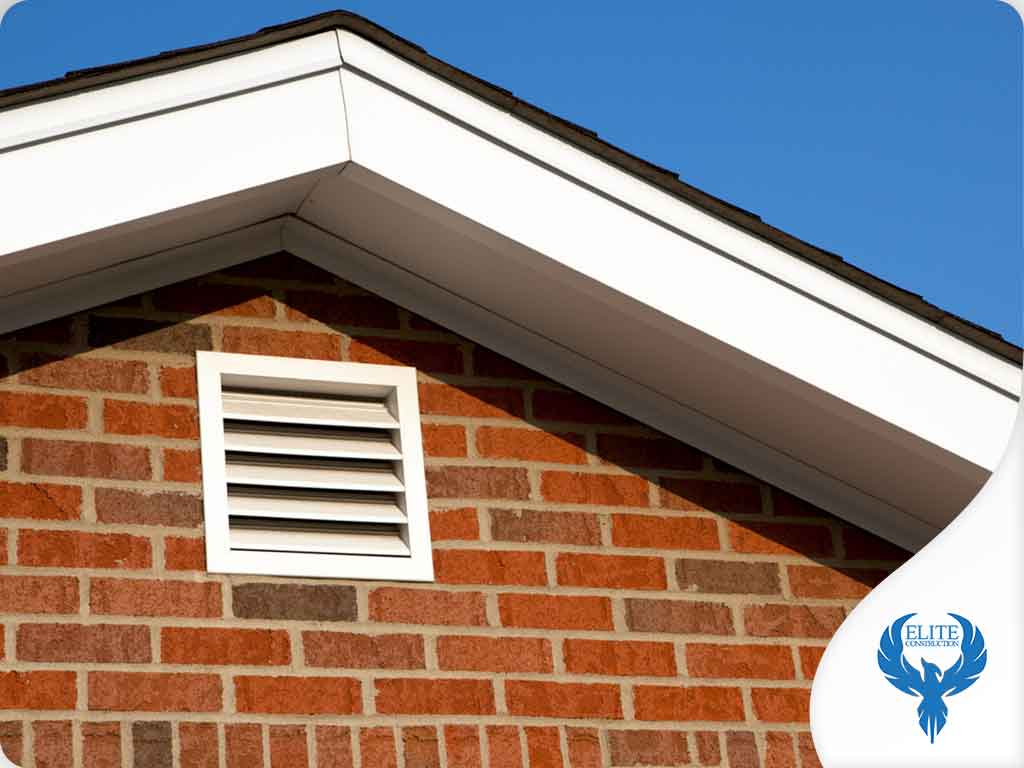 1. Only Homes in Warm Climates Need Roof Vents
One possible reason why inadequate roof ventilation is so common is that homeowners think only those in warm climates need roof ventilation. However, all homes, regardless of the climate of their location, need to have some form of ventilation. Otherwise, moisture might accumulate in the attic and create a damp environment that's a perfect breeding ground for mold.
2. The More Ventilation in Your Attic, the Better
Adding more roof vents than necessary isn't going to make things better. For one thing, since roof vents are a roof penetration, they can become a source of leaks. As a rule of thumb, your roof should have a square foot of attic ventilation for every 300 square feet of ceiling space. However, only a roofing contractor will know the exact number of vents needed for your roof.
3. Warm Air Can Leak Out of Roof Vents
Another possible reason why not enough roofs have adequate ventilation is the myth that they raise your heating costs. However, as mentioned before, roof vents are needed to make sure moisture doesn't linger in your attic and mold doesn't form. What homeowners should be concerned about is inadequate roof insulation.
If you're not sure your roof is adequately insulated or ventilated, it's best to have an experienced contractor from a reputable roofing company inspect your roof.
Elite Construction & Roofing, a company with more than 15 years worth of experience, offers a wide range of professional roofing services. To get a free estimate, call us at (720) 446-9633 or leave us a message here. We serve homeowners in Lakewood, Thornton and Westminster, CO, as well as the Denver Metro area and the entire Front Range of Colorado.