Your roofing contractor should be the one to handle all the preparations for a roof replacement. However, there are also some things you can do before your roofing contractor arrives.
Before the scheduled installation day, you can: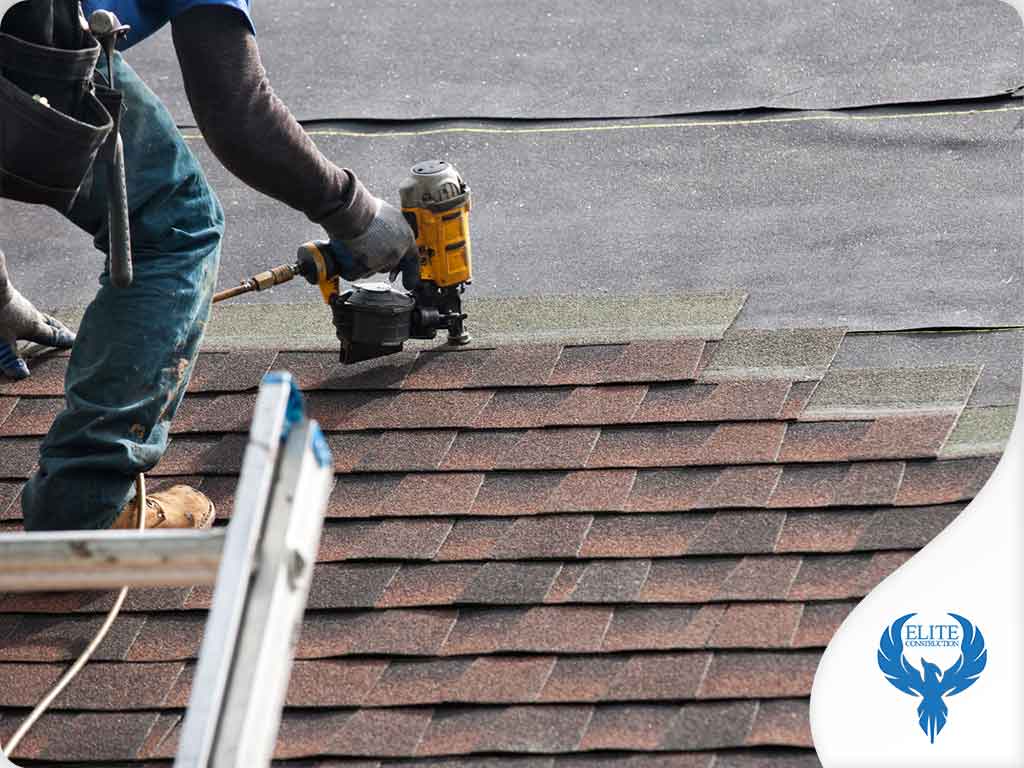 Clear Your Yard and Driveway
Remove lawn ornaments from your front yard and vehicles from the driveway. When contractors tear off your old roof, all sorts of construction debris might fall onto your lawn and driveway, damaging outdoor furniture and vehicles below.
Place a Tarp Over Your Plants
It's also a good idea to cover your ornamental plants with a tarp to protect them from falling shingles and nails.
Trim the Lawn
It'll be easier for your roofing contractor to find and dispose of the nails and shingles in your lawn if you trimmed the grass beforehand.
Remove Valuables From Your Attic and Walls
Don't forget about your interior. Expect a lot of shaking in your walls and ceiling during the roof installation. To prevent any damage to your belongings, remove valuables from your attic and picture frames from the walls and move them to a secure place.
Have Pets and Kids Stay Somewhere Else for a While
Aside from being messy, roof replacement projects can be noisy, which is bound to agitate your pets. Plus, there will be several safety hazards around your home, which is why it's best if your kids and pets stay with a friend or a relative while your roof is being replaced. And if you have any safety concerns or any issue with the project, don't hesitate to bring them up with one of the contractors from the roofing company.
Elite Construction & Roofing, a company with more than 15 years worth of experience, offers a wide range of professional roofing services. To get a free estimate, call us at (720) 446-9633 or leave us a message here. We serve homeowners in Lakewood, Thornton and Westminster, CO, as well as the Denver Metro area and the entire Front Range of Colorado.