A roof replacement project is a significant investment for any homeowner and as such, it's understandable if you want it to run as smoothly as possible. To help you accomplish that, it's important that you hire a trustworthy and reliable roofing contractor. According to experts, one of the best contractors out there are those who are members of the National Roofing Contractors Association. But how exactly does one become a member of the NRCA?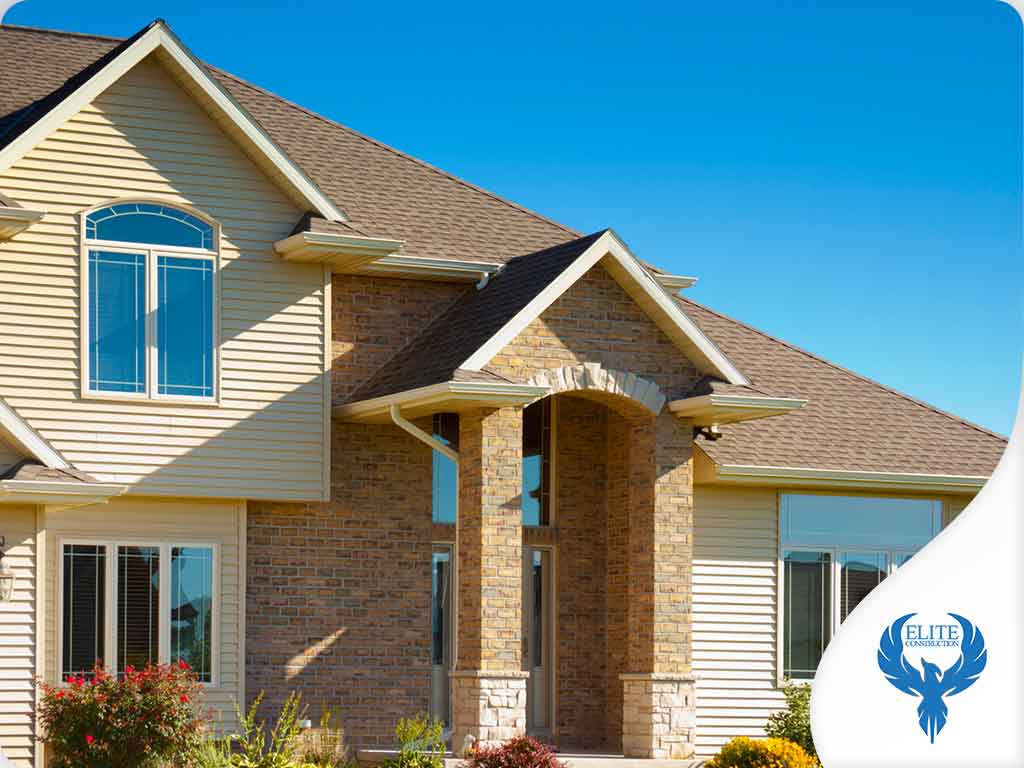 Proper Credentials
To become a member of the NRCA, a roofer must first have the proper credentials such as a permanent place of business. That way, they can provide customers with a street address, telephone number, tax identification number, and if required by the homeowner, a business license. If they have these credentials, they're a step closer to becoming an NRCA member.
Insurances
Apart from the required credentials, roofing companies who wish to be NRCA members must also have the proper insurances in place. By having one, the homeowner will be free of any responsibility if a worker is injured in their property and the worker will be able to seek medical care immediately. Without one, a roofer cannot be a member of the NRCA.
Records of Complaints
Before the NRCA accepts a roofing contractor into their fold, they'll first need to check their complaint records from the homeowners they've serviced before. After all, this allows them to determine if a roofer is trustworthy and reliable. If a roofer has a record of resolving complaints or has no record at all, it's more likely that they'll be accepted as an NRCA member.
Benefits of Hiring an NRCA Member
When you hire a roofer who's a member of the NRCA, you can rest easy in knowing that your roof is in capable hands. In fact, if you need any roofing work done, NRCA-certified contractors will ensure that your roof is up to the current building codes and is installed with the latest installation methods, regardless of whether you need a simple repair or a complete roof replacement. Essentially, if you hire an NRCA member, it's guaranteed that you're going to get the best customer service possible.
Looking for an expert roofing company to do some work on your home? Don't hesitate to turn to Elite Construction & Roofing, your leading experts when it comes to roofing and siding services. Give us a call at (720) 446-9633 or fill out our contact form to get a FREE estimate. We serve homeowners in Lakewood, Thornton, Westminster, and other nearby areas in CO.