Most roofing materials excel in a particular area, but in the real world, your roof needs to have a combination of all these qualities. If you can't find a type of material that suits your needs, why not try composite roofing?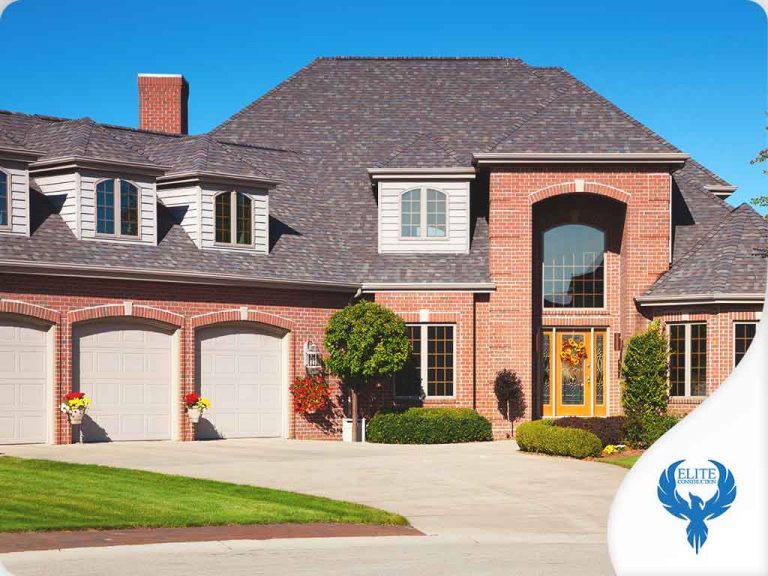 Elite Construction & Roofing, a top siding company in the state, lists composite shingles advantages below.
A Roof's Crucial Qualities 
Composite roofing shingles are made of a variety of materials, which typically include fiberglass, recycled plastics and asphalt. Thanks to this combination of materials, it's able to strike a balance when it comes to the most crucial qualities in a roof.
Lightweight Durability 
Homeowners would naturally prioritize durability, considering it's essential to a roof's primary task of protecting your home from the elements. As any roofing or siding contractor can attest to, however, the more durable the material, the heavier it gets; heavier shingles usually require additional infrastructure support.
Composite shingles strike a balance between those two qualities. The material is as durable as conventional types of roofs but is lightweight. Plus, it can resist moisture and mold, the bane of every homeowner. This resistance would naturally extend to signs of damage stemming from moisture, like warping and peeling.
And thanks to its resistance to a number of common problems that plague conventional shingles, composite shingles can last for a long time, with manufacturers offering warranties that last 30 to 50 years.
Eco-Friendly 
If you're looking to join in on the green trend that's gaining traction among a lot of homeowners, composite shingles are made of recyclable plastics. The percentage of the material varies from manufacturer to manufacturer, however. As such, it would be a good idea to check the shingles' composition before buying them.
It would also be a good idea to only hire certified contractors to ensure you get to enjoy all of the aforementioned benefits.
Elite Construction & Roofing, a GAF Master Elite® contractor with an A plus rating from the BBB, offers roof and window replacement services. For inquiries, call us at (844) 217-0506 or leave us a message on this form. We serve homeowners in Golden, Thornton, and Lakewood, CO.