Freezing temperatures can be especially harsh on your deck. Luckily, with proper maintenance, you can protect your deck from harsh wintry conditions. Elite Construction & Roofing, a top siding company in the state, shares some maintenance tips below.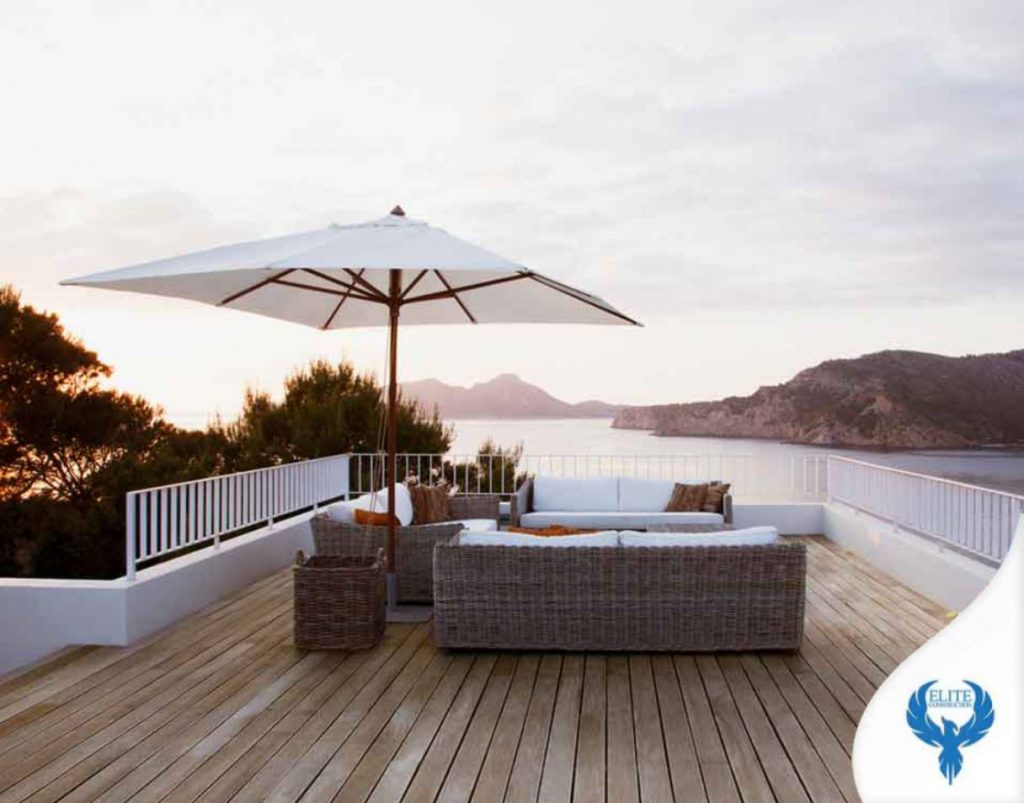 Clean Your Deck 
Leaves and other organic debris can weaken your deck even before the start of winter. The rot from organic matter can spread to your wood, so it's a good idea to sweep these off before the snow starts to fall.
Don't forget to scrub between the wooden planks to get rid of any mold and algae that managed to creep in. A bit of elbow grease should be enough to remove them, but if it isn't, make sure the commercial cleaner you'll use doesn't contain bleach and is safe for use on wood.
It's also a good idea to check your deck for any underlying issues, which can only worsen as temperatures drop. To make sure you don't miss any signs of damage in your deck or exterior, have a siding contractor inspect your deck before the start of winter.
Apply a Water-Repellent Finish or Coating
Afterward, you can apply a water-repellent finish if your deck doesn't have any coating yet. If it's already varnished, use a finish remover or sandpaper to get rid of the coating. The new coat of finish should prevent moisture from penetrating the wooden deck boards and protect your deck from ice, which can widen cracks.
Cover Your Deck With a Tarp
As an added precaution, cover your deck with a tarp to add another physical barrier against the snow.
Don't Let Snow Build-Up on Your Deck
Don't let snow build up over your deck, but avoid using salt to melt it—this can damage the finish and leave your deck exposed to moisture.
Elite Construction & Roofing, a contractor with an A-plus rating from the Better Business Bureau®, offers professional exterior services, including deck installation and window replacement services. To get a free estimate, call us at (844) 217-0506 or leave us a message on here. We serve homeowners in Golden, Thornton, and Lakewood, CO.