May is the best time to put your house up on the market. Homes listed in late spring tend to sell more quickly and for more money. But what if your house isn't ready yet? Luckily, there are ways to quickly increase your home's curb appeal. Elite Construction & Roofing, a top roofing contractor in the state, lists these below.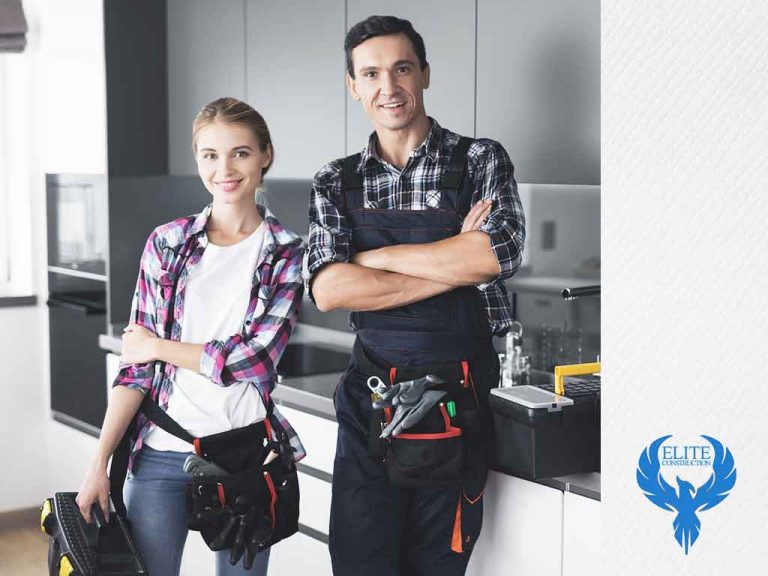 Apply a Fresh Coat of Paint
Something as simple as painting over faded patches on your fence can make a big difference. However,  all it takes to ruin your home's curb appeal is just one mistake, like an uneven coat of paint. It would be better to leave the painting of the more prominent parts of your house's exterior, namely the roof and siding, to the professionals.
Plant Seasonal and Drought-Resistant Plants
However, paint can't fully capture the vividness of nature's hues. Adding seasonal and drought-resistant plants, as well as mulch, can help brighten your home's exterior. Any roofing company would recommend planting easy-to-care plants like ornamental grasses, bushy lavender, salvia plants and honeysuckle.
The shrubs' bright colors and the mulch's darker shades can help provide a contrast to a neutral-colored roof and siding, helping your home stand out from the neighborhood.
Entice Buyers Using Symmetry Tricks
Symmetry is pleasing to the eye. Adding a pair of plants on each side of the front door can help attract buyers' attention.
Roll Out the Welcome Mat
In a competitive housing market, the details count. In addition to making your home visually welcoming and enticing, you have to make the buyers feel welcome. A simple welcome mat is an inexpensive way of signaling to prospective buyers that your house is on the market and they're welcome to have a look inside. After all, no one ever made a sale by being subtle.
However, you can only do so much with simple improvements like these. Although the timing of the listing may play a part, it's ultimately the condition of your home that will clinch the sale. But if you're intent on selling your home in late spring, focus on improving the aesthetic appeal of your siding and roof. You can consult a certified roofing contractor to figure out how to quickly improve the two.
Elite Construction & Roofing is a Xactimate® certified and GAF Master Elite® certified contractor. To schedule a free inspection, call (844) 217-0506 or fill out this form. We serve homeowners in Denver Metro area and the Front Range of Colorado.  From Castle Rock to Fort Collins we can help!