It's easy to miss signs of damage in your home, which is why you should only hire qualified contractors to perform routine inspections.  How can you make sure an inspector or contractor, (whether they're a siding contractor or a window contractor), is competent?  Vetting is always an option, but it can be time-consuming. The easiest way to gauge a contractor's level of competence is by looking at their accreditations and certifications.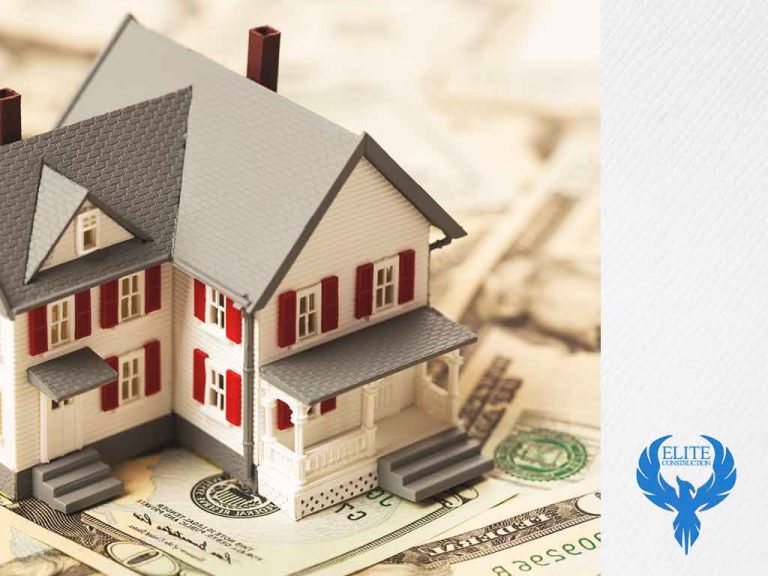 There are a number of certifications awarded by independent organizations, but one stands out from the rest—Haag. The stringent testing standards and reputation of the organization means a Haag certification carries a lot of weight.
Elite Construction & Roofing, a top siding company, further elaborates on the demands of a Haag certification below.
Pre-Course Requirements
Only those with considerable practical experience with roofing inspections are allowed to take the Haag course, which is a prerequisite for the Haag Certified Inspector Test.
Since commercial and residential buildings have their own challenges, Haag offers two courses: one for residential roof inspections and another for commercial roof inspections. To qualify for the residential and commercial courses, a contractor needs to have accumulated at least 100 residential roof inspections as the primary on-roof inspector or at least 50 commercial roof inspections respectively.
Real-World Case Studies
In the course, contractors will study various inspection techniques and the makeup and installation of roofing systems. In line with the program's focus on practical knowledge, all of the case studies discussed in the courses are from real-world scenarios.
Ongoing Education 
The training doesn't stop once a contractor passes the Haag tests and is certified. Certifications must be renewed annually, and courses re-taken every five years.
Given the requirements and the quality of training provided in the course, it's safe to say you can expect only a high level of service from a Haag-certified contractor.
Elite Construction & Roofing is certified by Haag as a residential and commercial inspector. Apart from general roofing services, we also offer window replacement services. To schedule a free inspection, call (844) 217-0506 or fill out this form. We serve homeowners in Golden, Thornton, and Lakewood, CO and all along the Front Range.