Beautifully designed walkways can make your front yard more appealing and increase your property's value. You can customize how it looks so that it complements your home's architecture and even add lighting, pillars, and landscape lighting.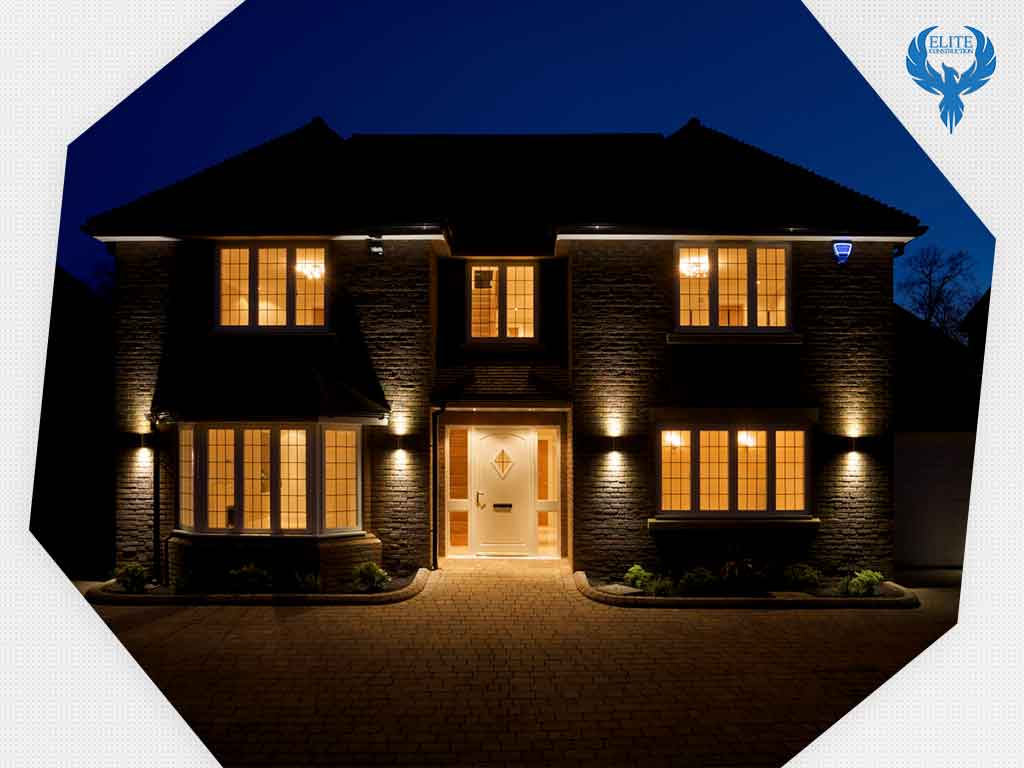 In this post, your local siding company, Elite Construction & Roofings discusses factors you should consider when planning for a new walkway.
1. Budget – This is the first thing you should consider when planning for your upgrade. Your budget will define what materials you can use.
2. Shade – The amount of shade also helps determine which materials you can use. Moss and mildew buildup on stones and concrete can create a slippery and dangerous surface. If your walkway is in shade, consider using pavers instead of poured concrete.
3. Home Exterior – Observe your home exterior colors and materials. Choose a color that blends well with the house's structure, but they don't have to exactly match. Earth-toned materials usually complement traditional building materials.
4. Materials – Choose materials that can withstand different weather conditions. It should also be appropriate for the area you live in. A reliable home exterior and siding contractor like Elite Construction & Roofing can recommend which materials suit your home and terrain. You can make your walkway more stylish by adding accent bands and borders or stone edging.
5. Scale –  Your walkway should blend naturally in your home and shouldn't stand out. Create a sense of scale by choosing the right materials for the look you're aiming for. It should be wide enough for people to walk on.
6. Lighting and Landscaping – Emphasize the features of your existing landscaping with the form and shape of your walkway. Lighting can be added for safety and ambiance. Pillars, water features, and flowerbeds along the walkway are some upgrades you can install to increase your home's appeal.
Hire a reputable home exterior contractor like Elite Construction & Roofing for your new walkway. Our team also specializes in siding, roof, and window replacement. Call us at (844) 217-0506 or complete our online form to learn more about our offers.  We serve the Denver Metro area and the entire Front Range of Colorado