If you need to have a new siding installed in your home, you'll be pleased to learn from your siding company that you have a wide range of material options to consider. For instance, you can choose materials such as vinyl, stucco, or even metal as your home's siding. But while all of these are good materials to consider, there is another material, you should never forget about: fiber cement.
Here are the four reasons why you should install fiber cement siding in your home.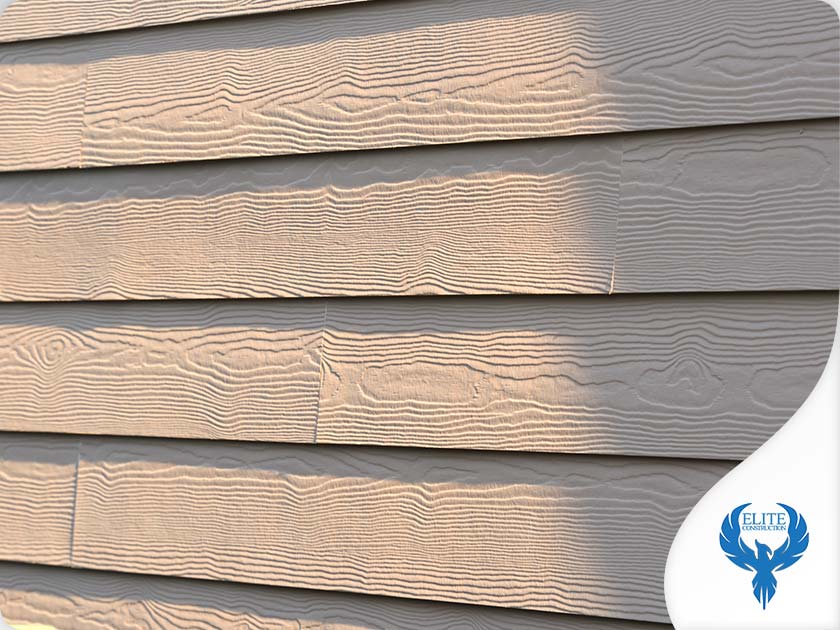 1. Eco-Friendliness – While they may not seem like it, fiber cement is one of the most eco-friendly siding materials that homeowners can consider. This is because unlike other siding materials, their production isn't based on fossil fuel or deforestation, making it one of the most sustainable siding options. Apart from that, they're long lasting as well, making it less likely for them to end up in a landfill.
2. Durable – Surprisingly enough, fiber cement siding is one of the most durable siding materials you can install in your home since they're designed to withstand the strongest weather conditions such as UV rays or hailstorms. Apart from that, they also do not expand or contract due to humidity and temperature fluctuations, allowing them to last longer than the average siding material.
3. High Return on Investment – On the other hand, if you have plans of selling your home in the near future, consider replacing your old siding with fiber cement as they have a high return on investment. This allows you to sell your home for a higher profit than usual. To install a fiber cement siding in your home, simply turn to expert siding contractor Elite Construction & Roofing for assistance.
4. Low Maintenance – Another reason why you should install fiber cement siding in your home is because they're one of the most low maintenance siding materials you can find in the market. In fact, experts say that to maintain them, all you'll have to do is rinse it down with a garden hose to remove the dirt and sponge it with some mild soap to get rid of the more stubborn build ups. Once you've done both, your siding should now look good as new.
Want to install fiber cement siding in your home? Don't hesitate to turn to the pros of Elite Construction & Roofing. When it comes to siding and window replacement projects, we are the leading experts to approach and you can count on us. Give us a call at (720) 446-9633 or fill out our contact form to get a free estimate. We serve the Denver Metro area and the entire Front Range of Colorado as well as homeowners from Golden, Lakewood, Thornton, and other nearby areas in CO.