The siding is an important part of your home's exterior. Therefore, when it starts showing signs that it needs to be replaced, you should get in touch with a siding contractor as soon as possible. Elite Construction & Roofing shares some of the signs you need to look out for: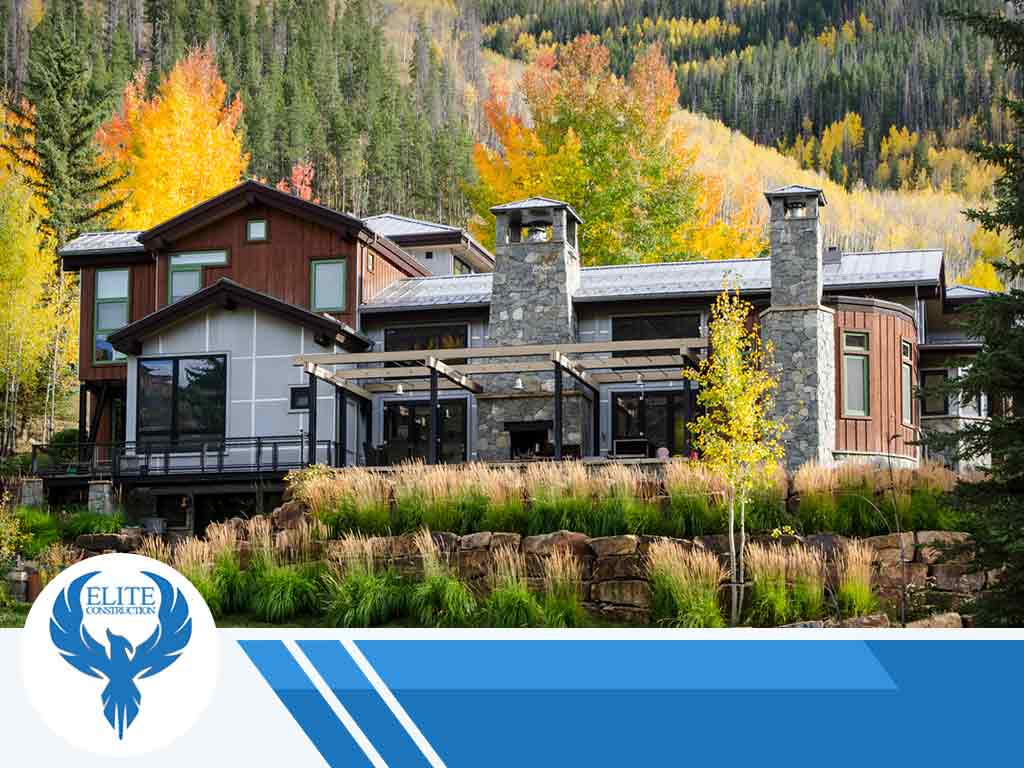 Signs of Damage
There are many kinds of siding damage, but one thing is certain: you won't be doing your home any favors by keeping it as it is. Siding damage can be anything from holes and cracks to entire missing sections. The important thing to remember is that siding does more than just give your home's exterior walls. Like asphalt shingles, it serves as the first line of defense against the elements. If the extent of the damage is beyond repair, better have it replaced as soon as possible.
Dry Rot
Take a large screwdriver or a similar-sized tool and firmly tap the siding. If rotten parts fall out, this means dry rot has already set in and will only spread over time. Avoid dry rot in the future by choosing materials other than than vinyl or wood shakes. James Hardie® offers fiber cement siding that is exceptionally durable, rot-resistant and looks better than most types of siding materials. James Hardie fiber cement siding is also available in more colors that will complement your window replacement project, in case you have one planned.
Constant Repainting
Siding requires a fresh coat of paint as often as every three years. If your siding starts to blister and peel within a year's time, it means the outer layer has had all the scraping and repainting it can withstand, and therefore has to be replaced. Fiber cement siding is again the ideal replacement if you would rather not scrape and repaint your siding. While vinyl has molded-in colors, it's not as vibrant nor as varied as the outer fiber cement coatings.
To learn more about our services as a siding company and painting company, call Elite Construction & Roofing today at (844) 217-0506. You can also fill out our contact form to schedule a free estimate. We serve Denver Metro and the entire Front Range of Colorado