It pays to ask your roofing contractor for a valid contractor license and insurance before hiring them. Additionally, there are other just-as-important questions that you should ask. Elite Construction & Roofing shares them today: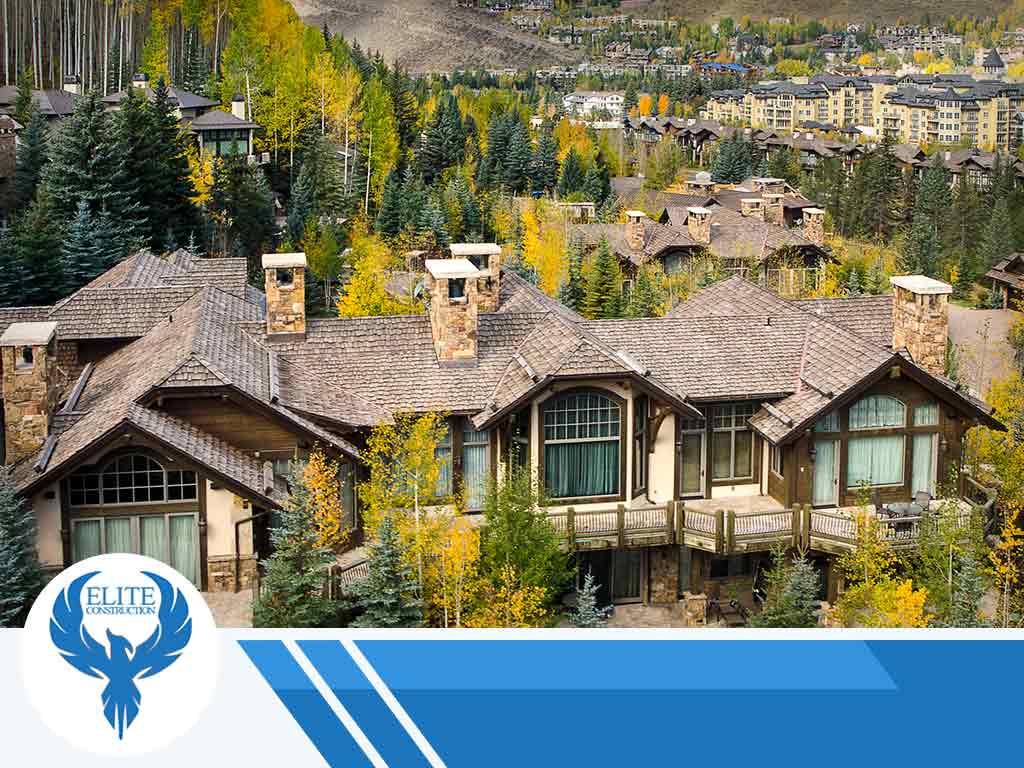 What Kind of Insurance Coverage Do You Have?
A legitimate roofing contractor should have no problems providing a copy of their insurance certificate. Make it a point to check the coverage and make sure it includes liability insurance and workers' compensation (or simply "workers comp"). The former covers accidental property damage, while the latter covers accidental workplace injuries. Your own insurance coverage may take a hit if If the contractor's insurance coverage doesn't include both.
Do You Have Local References?
The ultimate proof of a contractor's workmanship is in their past work, which is why you should always check local references. Ask the roofing contractor for at least three references in the same area. Call each one, and, if possible, ask them if you can visit so you can see the finished roof firsthand.
Do You Provide Written Quotations?
A legitimate roofing contractor should be able to provide a written quotation shortly after the initial consultation. Contractors who only verbally quote prices are less likely to stand by their prices once the contract is written. Once you receive your quotation, read everything and make sure it's all correct, from the list of materials to the installation time frame.
Do You Offer Workmanship Warranties?
Every roofing system nowadays include manufacturer warranties, but it only covers problems caused by manufacturing defects. Problems caused by installation are far more common, which is why, regardless of their track record, your contractor should offer workmanship warranties. Manufacturers such as GAF include workmanship as part of their warranty coverage. For example GAF's Golden Pledge® Limited Warranty features up to 30 years workmanship coverage, in addition to up to 50 years roofing system coverage.
If you're looking for a roofing company that has all these qualities and more, call Elite Construction & Roofing today at (844) 217-0506. You can also fill out our contact form to schedule a free estimate. We service Denver Metro and the entire Front Range of Colorado.