At Elite Construction & Roofing, we're a licensed and insured remodeling and roofing contractor ready to assist you with your home projects, from home improvement to general remodeling. While we're known for our expert workmanship in these aspects, we're also a trusted contractor for your restoration projects.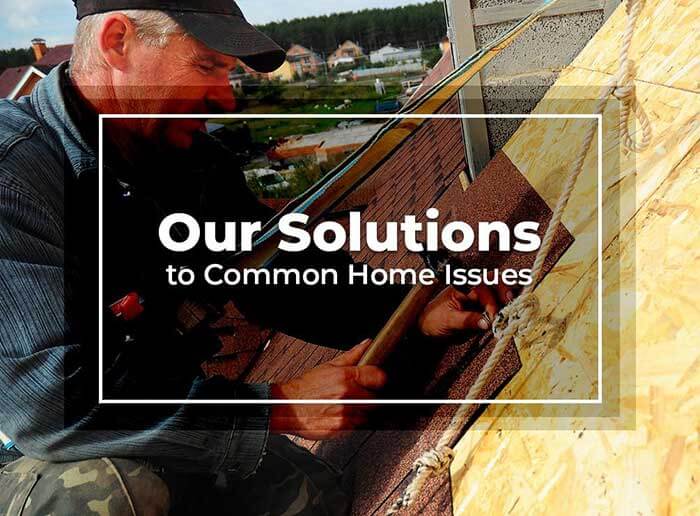 In this post, you'll learn why homeowners trust us for their home restoration projects.
Storm Damage and Your Home
Storms can do severe and extensive damage to your home. Even minor storms can do hidden damage to integral components like the roof and siding, which are even more dangerous due to the clandestine way they damage your home. Leaks, in particular, can grow in size in a matter of weeks, starting out as relatively harmless to a serious and expensive concern.
Expert Storm Restoration
As your local roofing and siding company, we offer experienced storm and hail damage restoration. We can handle everything from storm restoration and replacing shingles, to patching up leaks and long-term solutions to your storm-damaged roof. Our local knowledge gives us in-depth knowledge of what your home really needs and our combined 100 years of experience allows us to exceed your expectations through professional workmanship.
Insurance Claim Experts
We understand how difficult it is when your home suffers from storm or hail damage, and part of that difficulty is securing ample funding for your restoration project. At Elite Construction & Roofing, we're insurance claims experts dedicated to helping you secure the right compensation for restoration projects. We also help recover the maximum settlement for homeowners who have had their legitimate insurance claims delayed, denied, or underpaid.
From window replacement to restoration services, Elite Construction & Roofing is the name to trust for your home projects. Give us a call at [company_num] to learn more about our expert restoration services. We offer roof restoration services throughout Lakewood, CO.