While summer storms can sometimes be a relief due to the cooling effect they have on generally hot summer weather, try not to let your guard down and continue to stay alert!  Strong rains can cause floods and water damage to any structure, including your home.  While water damage usually happens with floods, one may occur without the other.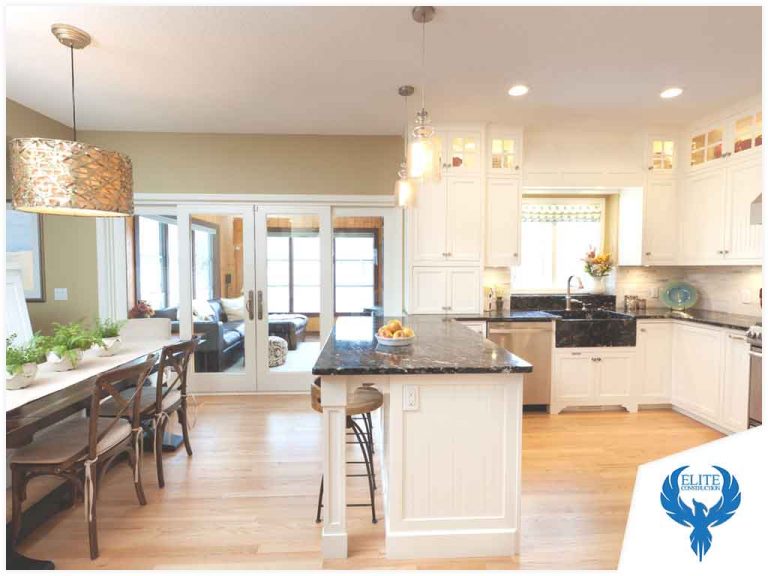 In this post, siding contractor Elite Construction & Roofing discusses the difference between flood damage and general water damage.
Flood Damage
The real difference between water and flood damage is what caused them. Flood damage is usually caused by water from natural sources such as an overflowing lake or rapid accumulation of surface water from any source. Once the flooding reaches residential areas, it can easily enter your property by seeping into the cracks of your door or any other opening in your home. This can easily damage your home's interior and make costly repairs necessary.
While you can't protect yourself from flood damage, you can instead buy flood insurance for your home. That way, if flood damage does occur, you can repair or replace the damage at little to no cost to you. If you need assistance with storm damage restoration, you can always turn to the insurance claims experts of our siding company for advice.
Water Damage
Water damage, meanwhile, occurs even before water can even come in contact with the ground. Various causes of water damage in your home include severe leaks through your roof that have damaged your walls and floors, burst pipes, overflowing toilets, hail damage on your windows and roof, allowing rain to enter your home. Overall, flood damage affects everyone in your neighborhood while water damage affects only you.
Unlike flood damage, water damage is covered by your homeowners' insurance. That said, be sure to read your policy so you know what kind of water damage is covered.
Elite Construction & Roofing is your number one provider of siding installation and window replacement services. Give us a call at (844) 217-0506 or fill out our contact form to get a free estimate. We serve the Denver Metro area and the entire Front Range of Colorado as well as homeowners in Golden, Thornton, Lakewood and other nearby areas in CO.